COVID-19 Resources and FAQs for Injured Workers - Helmsman
COVID-19 Resources for Injured Workers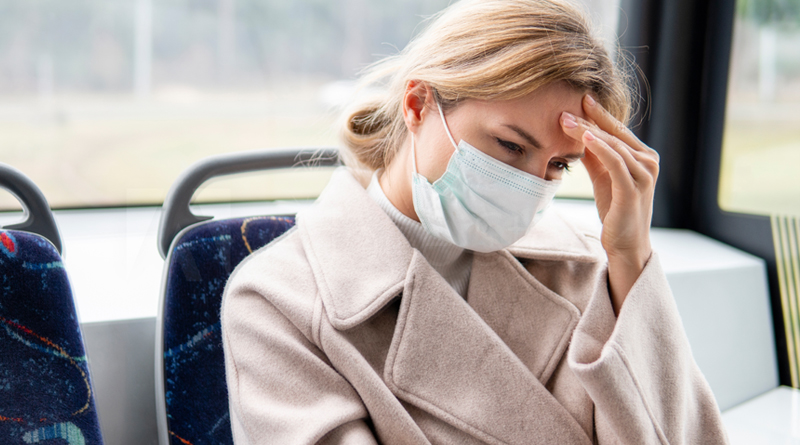 Helping with your workers compensation needs during COVID-19
We know COVID-19 response is affecting injured workers. Our workers compensation claims teams have activated a few plans to assist you better while keeping people safe. Visit this site daily for updates and questions answered as we continue to respond through the situation.
Your claims specialist is your partner
Our workers compensation claims specialists are working hard to identify those on workers compensation who are at higher risk and those impacted by COVID-19. Your claims specialist may call or email you about:
Payments
To support social distancing, and so you do not need to deposit a check, your claims specialist might call you to activate electronic funds transfer.
This can deposit your payments directly into your bank account. It's quick and easy.
Care providers
If your medical appointment is postponed or canceled due to COVID-19, we will help you with finding other providers, depending on rules in your state. We may also connect you to telemedicine or telerehabilitation, if appropriate.
Medications
Also to support social distancing, we can help you find a drive-thru pharmacy, sign up for mail order or get a refill extension for your medications.
Contact us
If you need to report a new workers compensation claim, please contact your employer.
If you just reported a claim, your claims specialist will reach out to you shortly.
If you have any issues with an existing claim, call or email your claims specialist.
Frequently asked questions